A
community

focused on insights and best practices for over 350+ Banks and Credit Unions
Welcome to Engage with Bankers
Our goal is to be the best vendor you've ever worked with. We've built Engage with Bankers, a forum that fosters the exchange of ideas, resources and networking for mid-tier financial institutions, as another resource for our customers.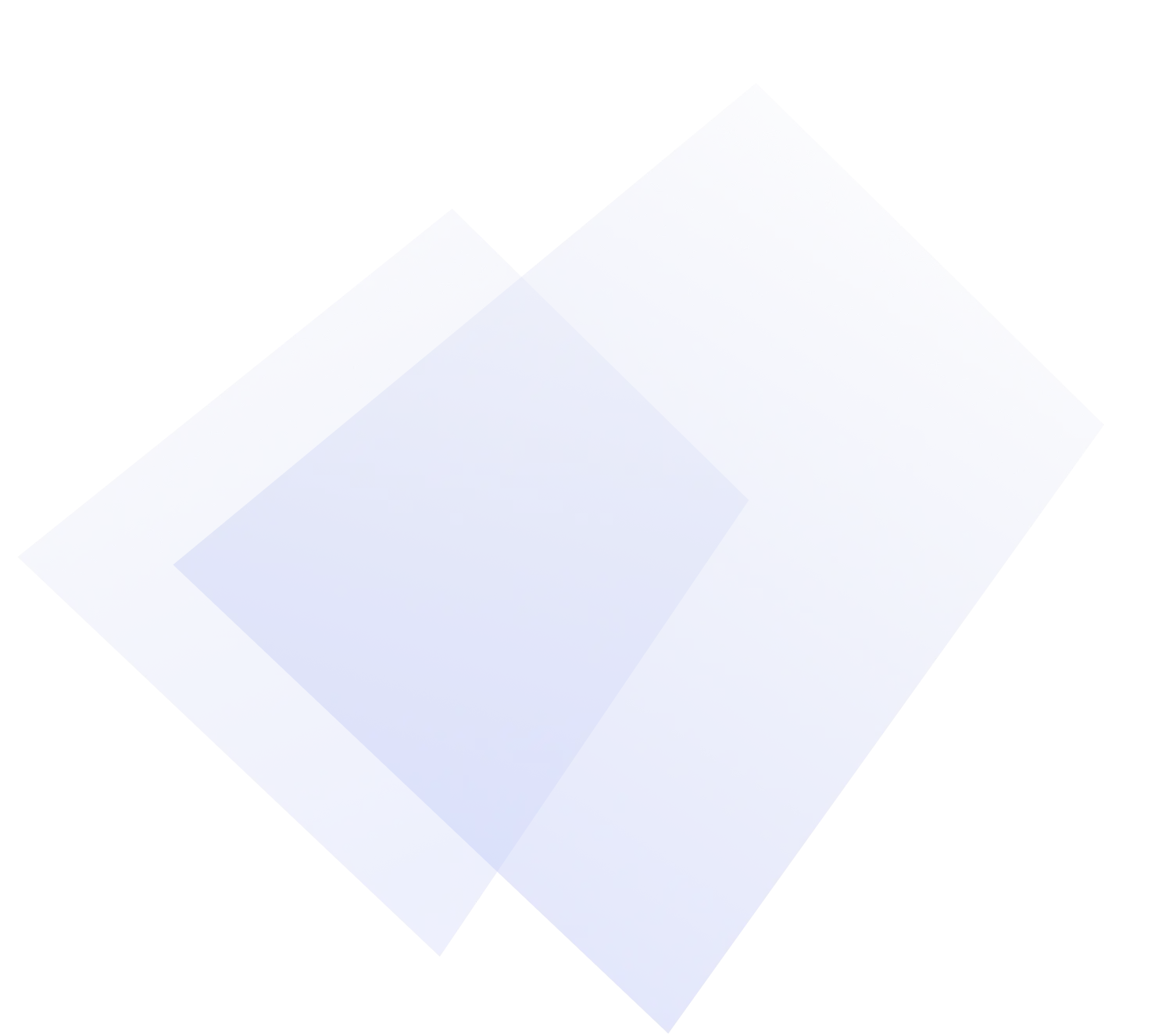 Engage with Bankers is an educational community that provides its members the opportunity to network with other industry thought leaders, share insights and best practices, as well as participate in "show-and-tell" product demonstrations. As any SaaS user knows, there's the value that a solution provides in your day-to-day usage. But it's the providers who go the extra mile to extend that value well beyond the day-to-day interactions with our solutions. In addition to our comprehensive solution set, Engageware is committed to elevating value for your organization by sharing the knowledge of our staff, our partners, and most importantly — other customers using our solutions. The Engage with Bankers community provides a forum to connect all three and provide a resource where our customers can consistently share, learn, and grow.
A Sampling of Engage with
Bankers Sessions
Our customers have access to all of the great Engage with Bankers sessions, but below are a few examples of the types of Engage with Bankers sessions.