Helping transform
customer engagement

with every interaction
Our Story
What started with the creation of the online appointment industry has evolved, as markets, technologies, and consumer behaviors changed, to include all the ways your customers engage with you.
Today, our singular focus is helping top companies be prepared to serve their customers in any channel they might choose. Together with a diverse network of talented partners, Engageware delivers customer engagement solutions that enable mid-sized organizations like yours to grow faster, be more efficient, and create stronger customer relationships.
Success for our customers means more of their customers are excited to engage with them because every interaction confirms their customer's choice to do business with them was the right one.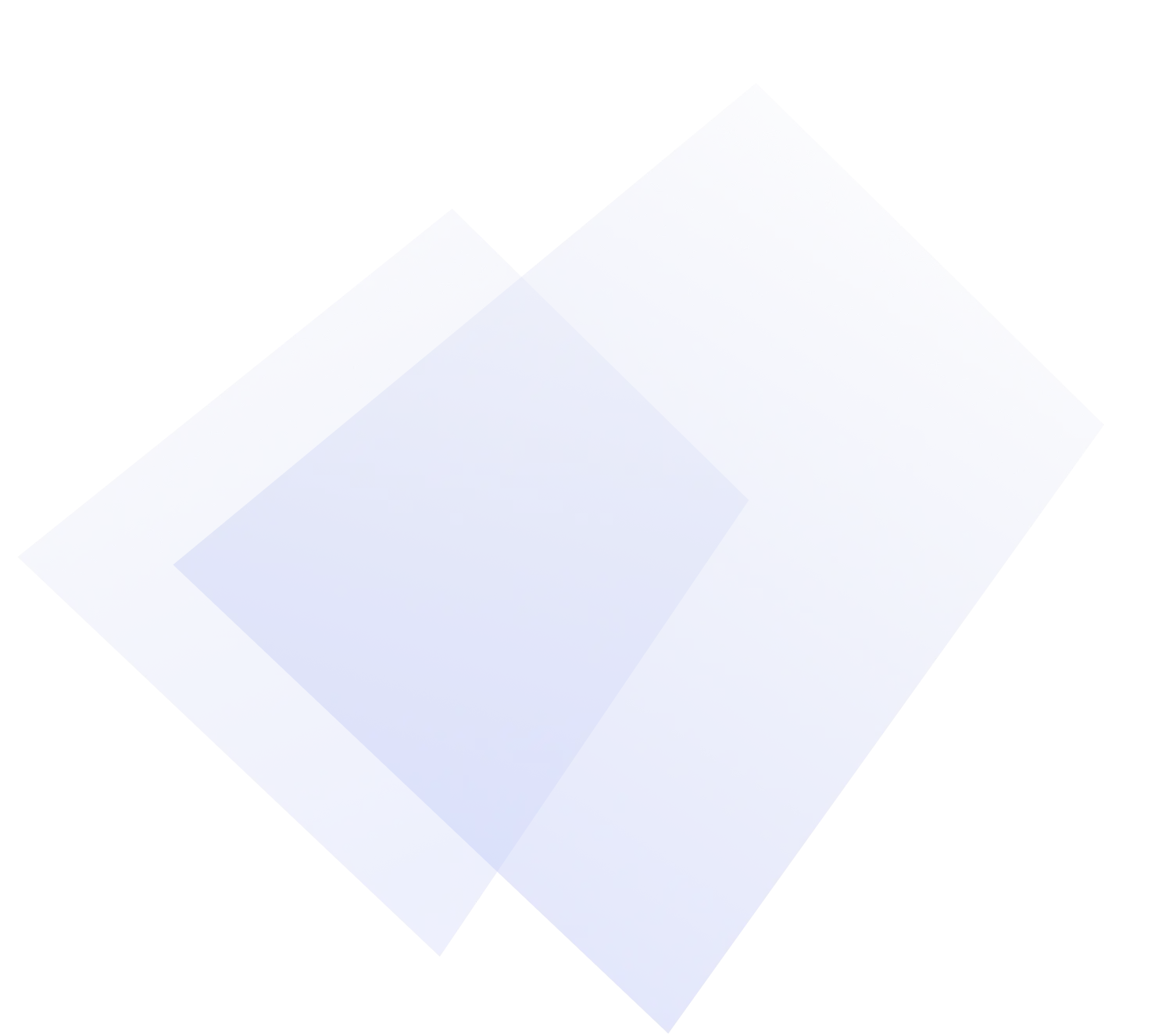 History
We've been a pioneer in customer engagement since 1999 and have amassed considerable experience with hundreds and hundreds of banks and credit unions successfully helping them navigate more than a billion interactions with their customers. We've been delivering value to hundreds of mid-market organizations for over 20 years across not only banking, but also retail and healthcare. Over those years, we've built a great roster of amazing customers who rely on us to help make exceptional customer engagement possible.
Our Leadership Team
Nina Vellayan, Chief Executive Officer
Nina drives all aspects of Engageware's business, directing the company's growth, continued innovation and market leadership.
Dave Blahnik, Chief Financial Officer
Dave is a senior executive with over 25 years of finance and management experiences at Private Equity-backed technology and software companies.
Bill Bohen, Senior Vice President, Client Services
Bill has led Engageware's client services organization since 2007, responsible for the company's customer success, support, and professional services.
Matt Dobosh, Chief Revenue Officer
Matt leads the sales and customer success teams for the organization. He has successfully developed both early and late-stage software and services organizations to accelerate growth and client success.
Michael Forsyth, Vice President, Engineering
Michael leads Engageware's software engineering organization, leveraging more than 30 years of engineering experience in SaaS and technology companies.
Cindy Crowley, VP, Finance & Administration
Cindy is a results-driven financial executive with more than 20 years of experience and success in driving profit improvement, leading business growth and establishing and scaling operations in emerging growth companies.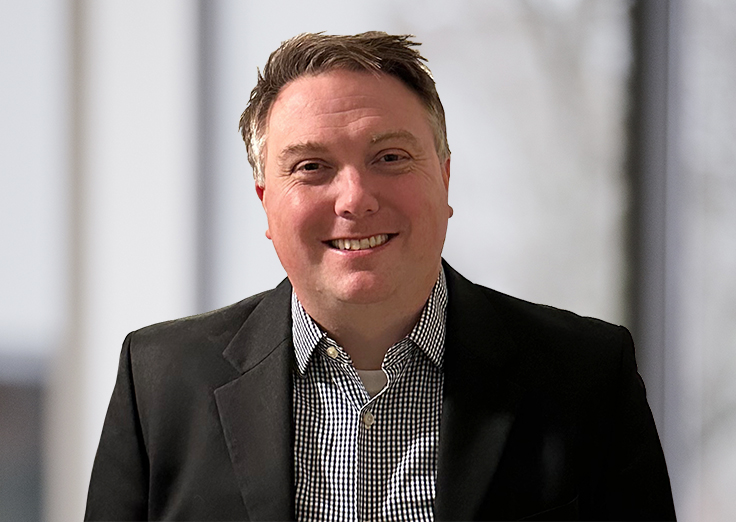 Christopher Hydak, Head of Hosting Operations and Security Officer
Christopher has been a technical leader for multiple startups and has over 23 years of experience in IT, Cybersecurity and SaaS Operations.
John Loring, Chief Technologist & Co-Founder
John is a cofounder of Engageware. He has 20 years of hands-on experience managing the development of computer hardware and software products.
Tom O'Brien, Head of Marketing
Tom is a data-driven marketing professional with more than 25 years experience and is responsible for the company's overall marketing strategy and execution.