Trusted by 700+ Leading Organizations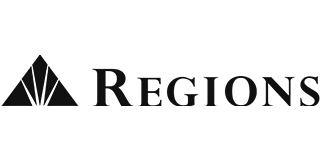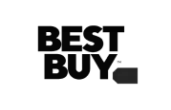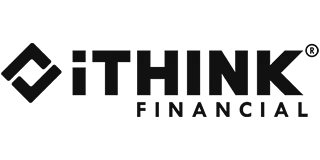 "It is essential that organizations leverage technology to improve customer experiences, drive operational efficiency, automate customer service, and reduce workload for call center employees. In a world where consumers have become accustomed to fast-paced, on-demand services, they expect immediate access to pertinent information and instant responses to their inquiries. By integrating Aivo's products into Engageware's customer engagement platform, we help organizations deliver accurate and instantaneous information to their customers, no matter the channel."
Nina Vellayan
CEO of Engageware
"Aivo has already helped hundreds of companies automate their customer interactions with artificial intelligence. Now, with Engageware's reach and strength in the U.S. market, we are able to provide that to thousands more. Customers want personalized experiences and instant resolution. We are confident that joining Engageware will further our combined mission of revolutionizing how organizations help their customers address their needs globally."




Martin Frascaroli
CEO & Founder of Aivo
Solve The Customer's Need At The First Interaction
Increase Sales and Conversions
Improve conversion rates across all products and services offered by the organization by understanding the intent of the customer and providing the best response.
Reduce Call Center Workload
Reduce call center volume and human assisted interaction by automating responses to 80% of routine questions and empower employees with easy access to the right information when handling customer inquiries.
Improve Customer Experiences
Improve customer satisfaction by providing a 24/7 omnichannel customer experience with instant access to answers. Continuously enhance the experience with constant feedback and analytics.
Automate Customer Service
Reduce costs by automating routine inquiries, responses that would have previously required human interaction.